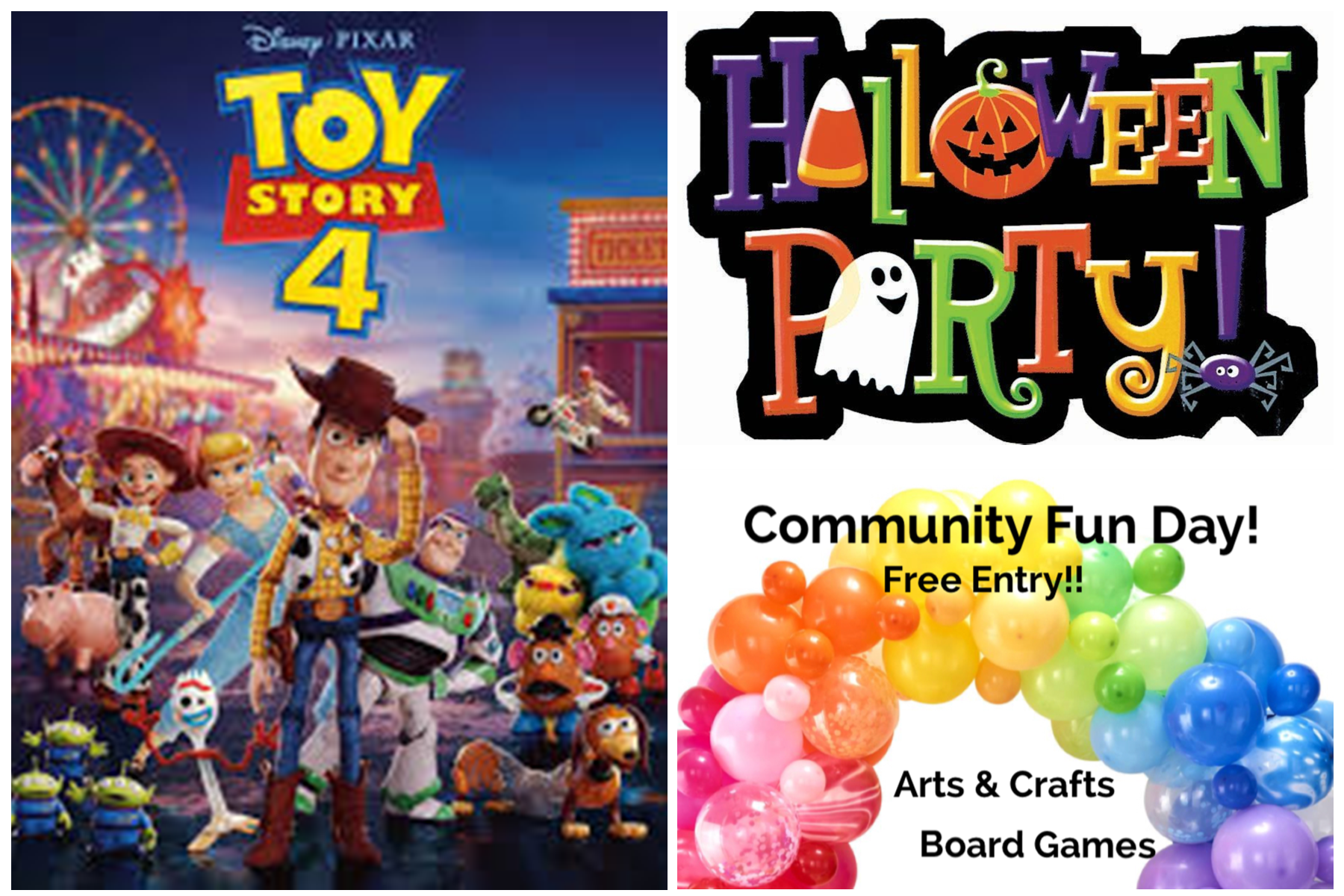 We have a very exciting Half Term planned at Kenley Memorial Hall! For more information see our Facebook page
Another great Film Club at Kenley Memorial Hall with a sold out event on the hottest day of the year! Join us for our next club during the October Half Term
Open Day Sunday 14th July 2019
The Open Day was our first at Kenley Memorial Hall and a great chance for the local community to come along and see what our great hall has to offer!
We will be holding another Open Day in the future so watch out for the date!!
Thank you to all who came along and supported us.
Film Club
During the May Half-term we held our first film club at KMH, it was a great event for local families to attend our cinema to watch Small Foot, have snacks and refreshments all at a very low price! The feedback has been amazing and we are hoping to hold another event during the Summer Holidays!!
Another Thank you!!
Another huge Thank you to the group of volunteers from the Lloyds Banking group who helped with the Big Spring Clean!! Your help is so valuable to the Kenley Memorial Hall. The Kenley Memorial Hall is a very small Charity and we are looking for volunteers that can give up some time to help keep the community hall a clean and safe environment for the people of Kenley and surrounding Areas. If this is something you are interested in, please contact us.
2018
Thank You
A Great Big Thank you to all of the Volunteers from the Lloyds Banking Group, for all of your hard work and commitment in clearing and tiding the Grounds of the KMH. We are preparing the space for the winter and the essential works that will be taking place to the car park over the next year and we couldn't have done any of this without such a large group of people giving up their time on such a cold morning.